Een cottage garden zoals een Engelse tuin vaak ook wordt genoemd is een paradijs voor de tuinliefhebber. Met veel groen, kronkelige kiezelpaden, klimplanten, natuurlijke materialen en gezellige zitplekjes. De romantische Engelse landschapstuin ontstond in de tweede helft van de achttiende eeuw in Groot-Brittannië en is te danken aan de Britse tuinarchitect Lancelot Brown. Maar ook de kunstenaars, filosofen en dichters hadden alles te maken met de liefde voor de wildernis. Tot die tijd zag je overal de Italiaanse tuin, waar symmetrie, methodische constructies waar alles in verhouding stond. Geïnspireerd door de Chinese en Japanse tuin lijkt de Engelse tuin in het niets op de Franse of Italiaanse tuin. Filosofie achter de Engelse tuin is de wetenschap dat natuur niet gestuurd of beheerd hoeft te worden door de mens.
Mooiste tuinen in Engeland
De Engelse tuinen staan erom bekend als werelds mooiste tuinen. Ter inspiratie laten we je een aantal voorbeelden zien.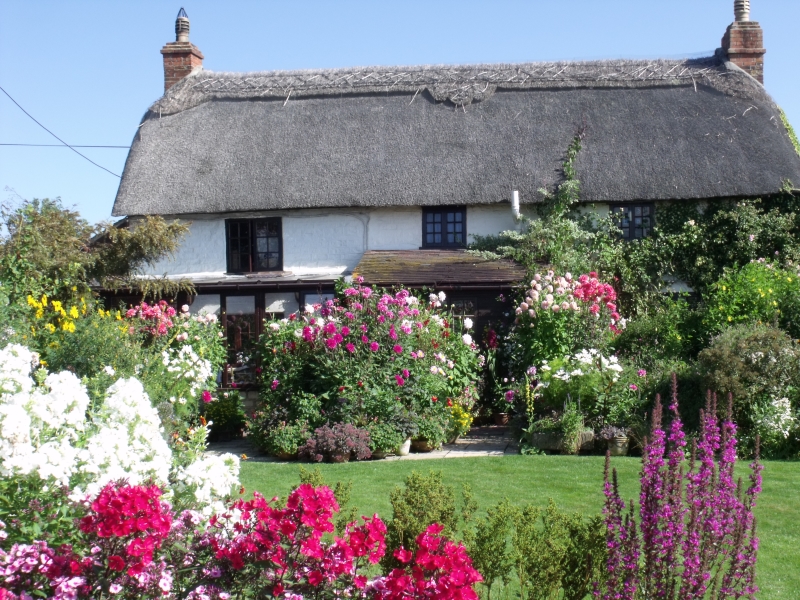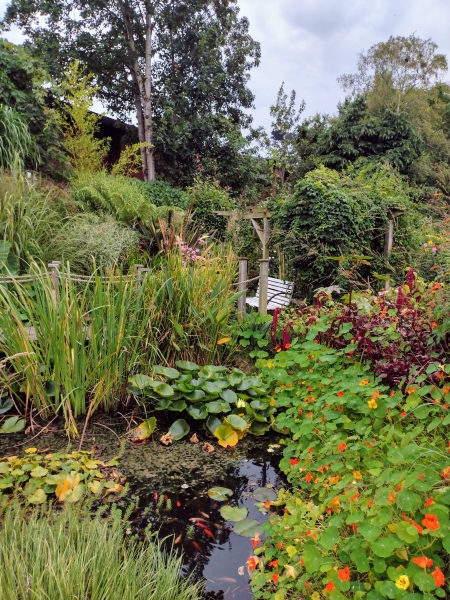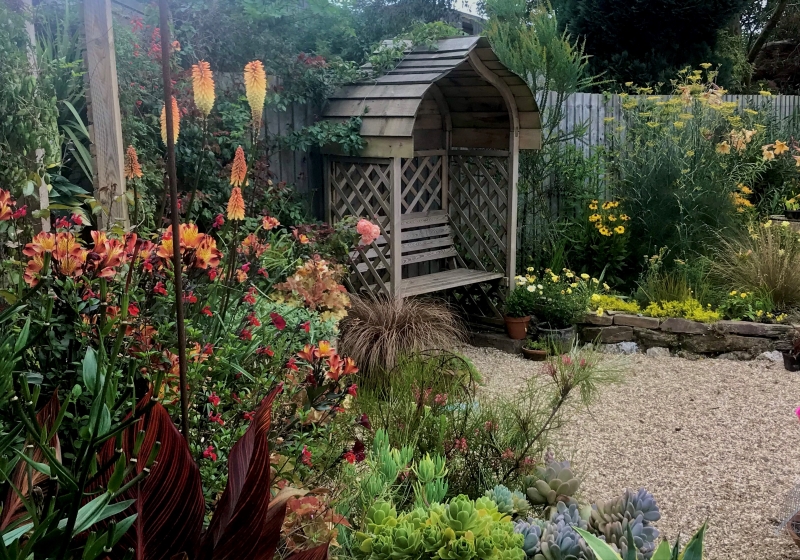 Hoe leg je een Engelse tuin aan?
De plek waar bomen, planten en bloemen ongestoord groeien en een natuurlijke oase creëren van verschillende kleuren, geuren en vormen die creativiteit stimuleren en je helemaal zen maken. Dat kun je ook in je eigen (kleine) achtertuin verwezenlijken.
♦ Start met een ontwerp. Denk hierbij aan voldoende ruimte en borders voor bomen, planten en bloemen. Houd rekening met schaduwplekken, gezellige zitplekjes en waar je pergola komt te staan. Hoe verwerk je water in je Engelse tuinstijl?
♦ Gebruik grind en natuursteen in aardetinten voor het tuinpad. Misschien met een strook rode tegels.
♦ In je eigen cottage tuin hoort een pergola overdekt met klimrozen. Het leukst is deze nabij het tuinpad te plaatsen zodat je hier makkelijk bij kan.
♦ Combineer schaduwplekjes met gezellige zithoekjes met een mooie hartman tuinset of bistrosetje.
♦ Houd bij planten en bloemen rekening met bloeitijd, hoogte, beschikbare ruimte en kleuren.
♦ Mocht je daar ruimte voor hebben kies dan voor een (natuurlijke) vijver waar vogels, vlinders, kikkers en insecten op afkomen. Lukt dit niet dan kun je ook voor een fontein kiezen.
♦ Plant geranium, salie, vingerhoedkruid, lavendel, kattenkruid, vrouwenmantel, fruitbomen, siergrassen en rozen.
♦ Maak het geheel af met decoratie als rieten stoelen met zinken emmers, houten schommel, houten hekjes, beeldjes, terracotta potten en bloemenprint tuinkussens op de houten bankjes.
Lees ook
15x Welke tuinplanten zijn makkelijk te onderhouden?