De zomer is helaas voorbij. Over een paar weken is het alweer dierendag. Of je nou je huisdier in het zonnetje wilt zetten voor de gelegenheid of het liefst het hele jaar door dieren knutselt, ik hoop je met deze toffe knutselideeën te inspireren. Daarom boordevol dieren knutselen met kinderen.
Lees ook
Knutselen met kinderen | String art kunst anno 2019
Een geslaagd kinderverjaardag | 5 tips voor een te gek dino feestje
8 geweldige manieren om te spelen met modder
100x Herfst knutselen met kinderen
Kerstmis knutselen met kinderen | Ruim 50 super leuke ideeën en knutseltips
90x Valentijn knutselen met kinderen
120x Halloween knutselen met kinderen
120x Dieren knutselen met kinderen
Poes
Wat heb je nodig? Wat grotere vellen papier in verschillende kleuren, lijm en schaar. Ga je zelf de oogjes maken of plak je er liever wiebeloogjes op? Teken je de snorharen met een wit krijtje of maak je ze van wol?
Hond
Hoe leuk is deze hond gemaakt van een papieren zak? Zorg ervoor dat je verschillende kleuren papier en karton bij de hand hebt, schaar, lijm en grote wiebelogen. Super leuk!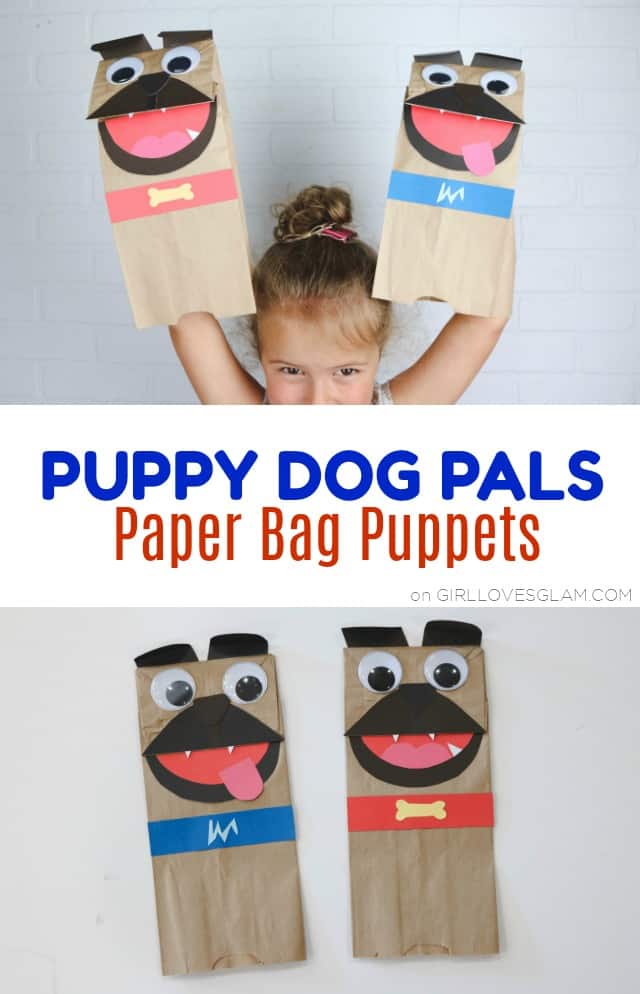 Konijn
Het hoeft geen Pasen te zijn om super schattige konijnen te knutselen toch? Moet je eens kijken wat ik bij crafttrain vond. Een konijn van handdoek. Op de site vind je een filmpje en stap voor stap uitleg.
Kikker
Op dezelfde site vond ik ook deze gifgroene kikker. Knutsel je er ook een blad bij?

Uil
Met een blik of een glazen pot, wat wol en vilt maak je deze geweldige uil. Het staat niet alleen te gek maar je kunt het ook gebruiken als bijvoorbeeld pennenbak.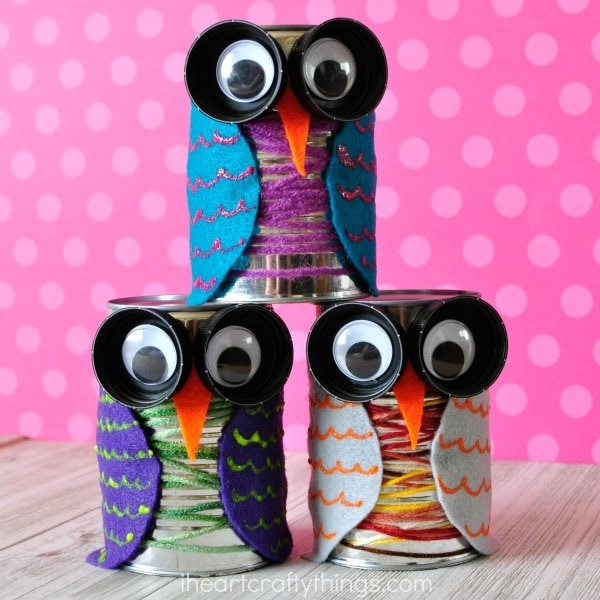 Kameleon
Wat heb je nodig? Twee papieren bordjes, verf en een splitpen. En een stanleymes om de vorm mee uit te snijden. Geen zin een kameleon te maken maar wel iets anders? Helemaal goed. Laat je fantasie vrij en bedenk zelf wat.
Dino
Hoe leuk is deze dino van eierendozen. Ga je knutselen met wat oudere kinderen of kunnen jullie wel een toffe uitdaging aan? Maak dan een papier mache dino.
Egel
Niet te moeilijk maar zeker uitdagend genoeg voor de jonge kinderen. Of geen zin in kleurrijke hartjes, dan kun je altijd nog voor deze variant kiezen.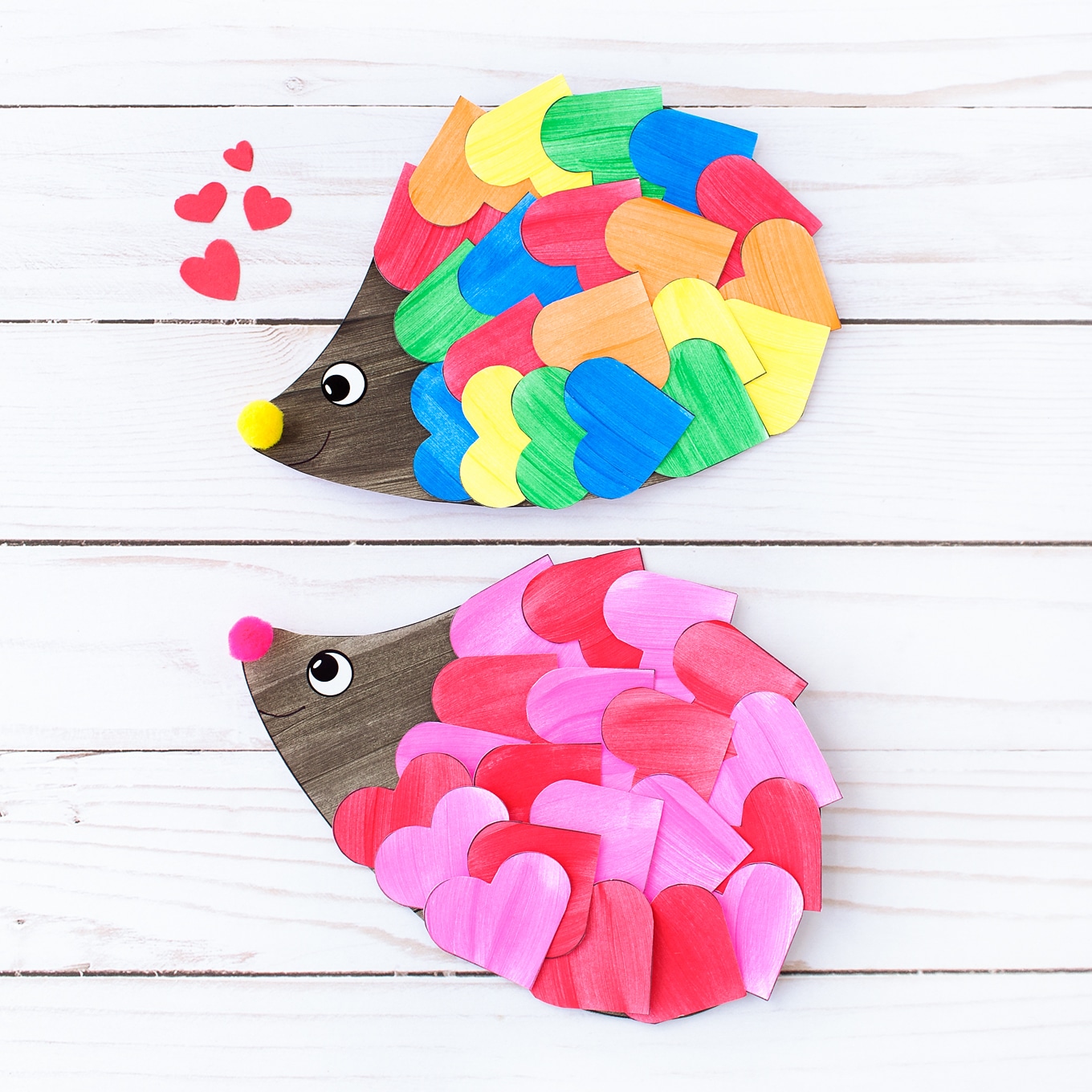 Paard
Paard is een grote favoriet in huize MamaPlaneet. Deze kan dan ook niet ontbreken in dit overzicht. Daarnaast, overgang naar eenhoorn is heel klein 😁
Slang
Heel leuk om te doen en goed voor de fijne motoriek. Deze slang kun je neerleggen of ophangen. En gebruiken voor spelend leren.
Slak
Superleuk deze slak. Ik zou hem denk ik wel in herfstkleuren maken zodat het meer bij het seizoen past.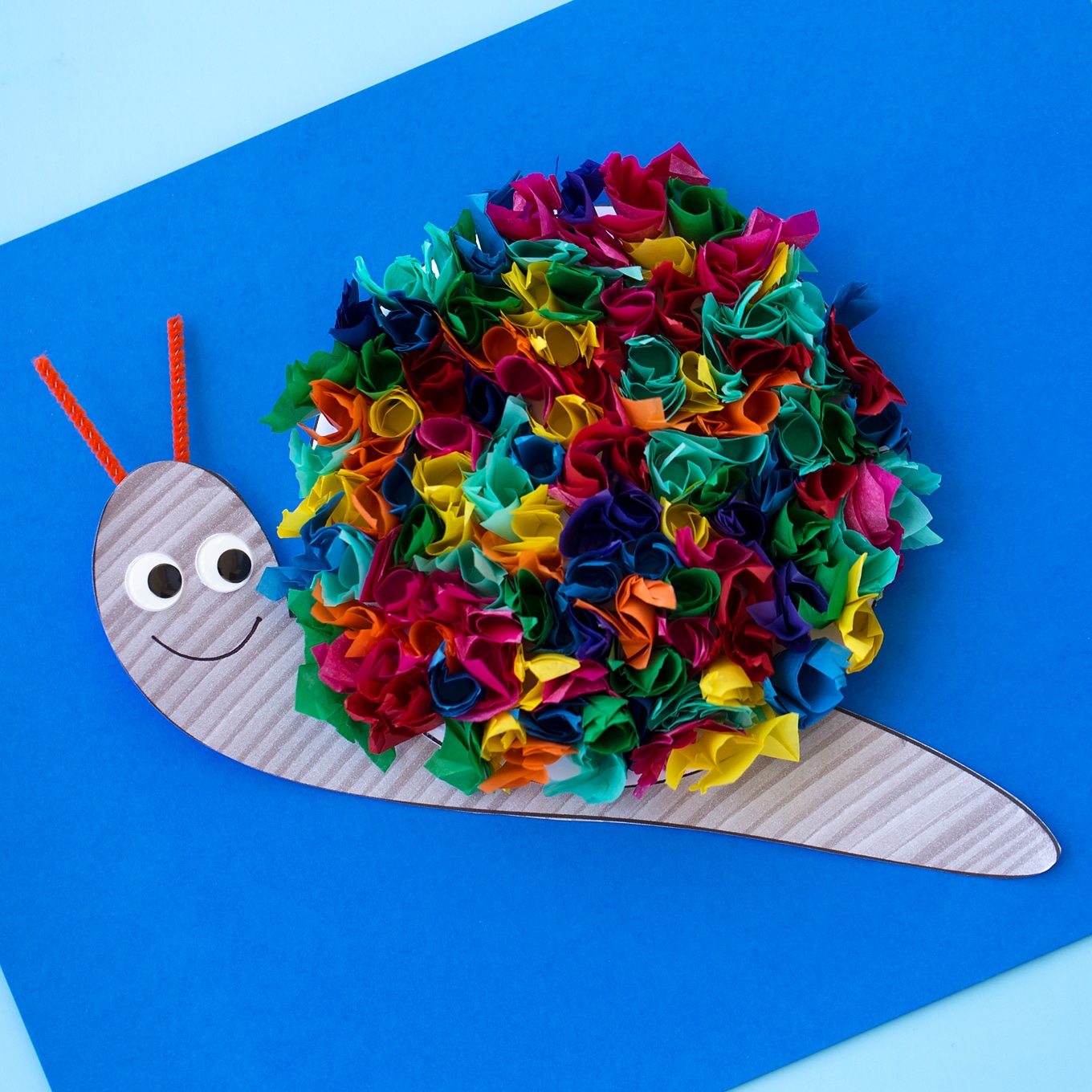 Voor veel mensen is creatief bezig zijn een favoriete bezigheid. Kinderen maken hier al heel jong kennis mee. Met een beetje hulp en begeleiding kunnen zelfs baby's een knutselwerk maken. Op de basisschool knutselen kinderen veel. Het is immer niet alleen erg leuk maar ook heel belangrijk voor de ontwikkeling van het kind. Denk hierbij aan de creatieve ontwikkeling (waar begin ik, hoe zit het in elkaar), de motorische ontwikkeling, ruimtelijke oriëntatie (onder elkaar, zijkanten). Verder leren de kinderen samenwerken, rekening houden met elkaar, delen, vindingrijk te zijn en doorzetten. Ga je ook dieren knutselen met kinderen en heb je meer knutselinspiratie nodig? Check dan ook mijn Pinterestbord Knutselen met kinderen.
Wat knutselen jouw kinderen het liefst?